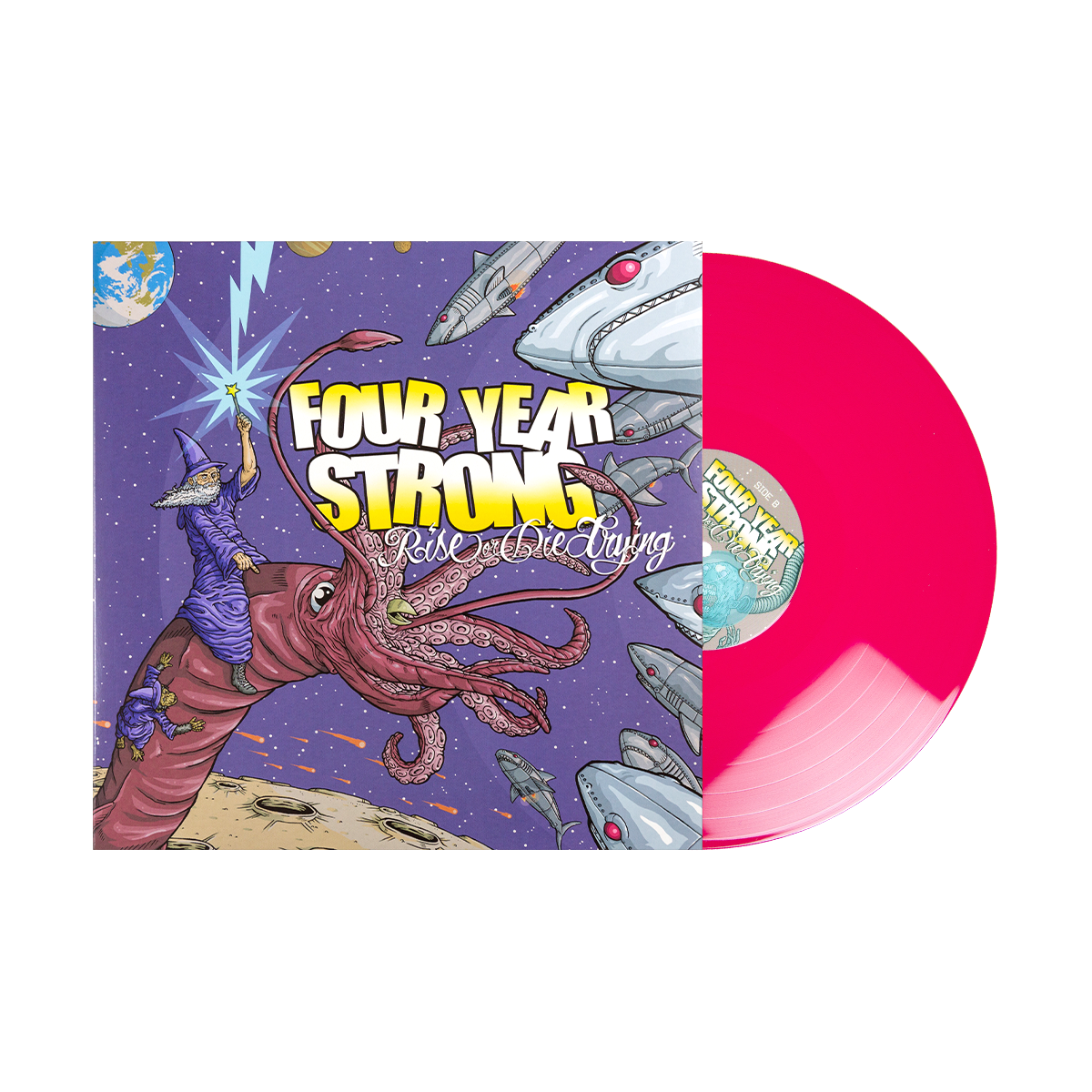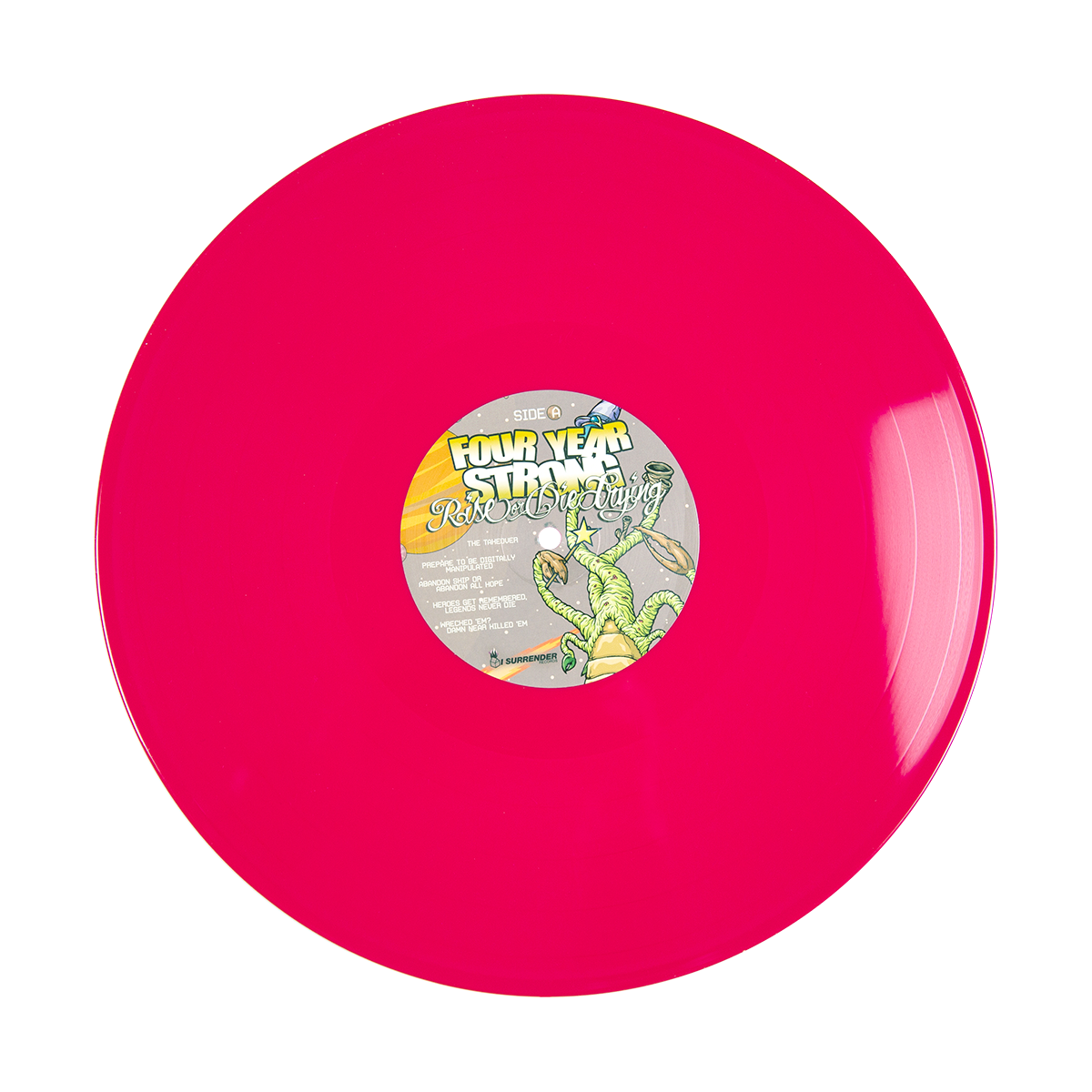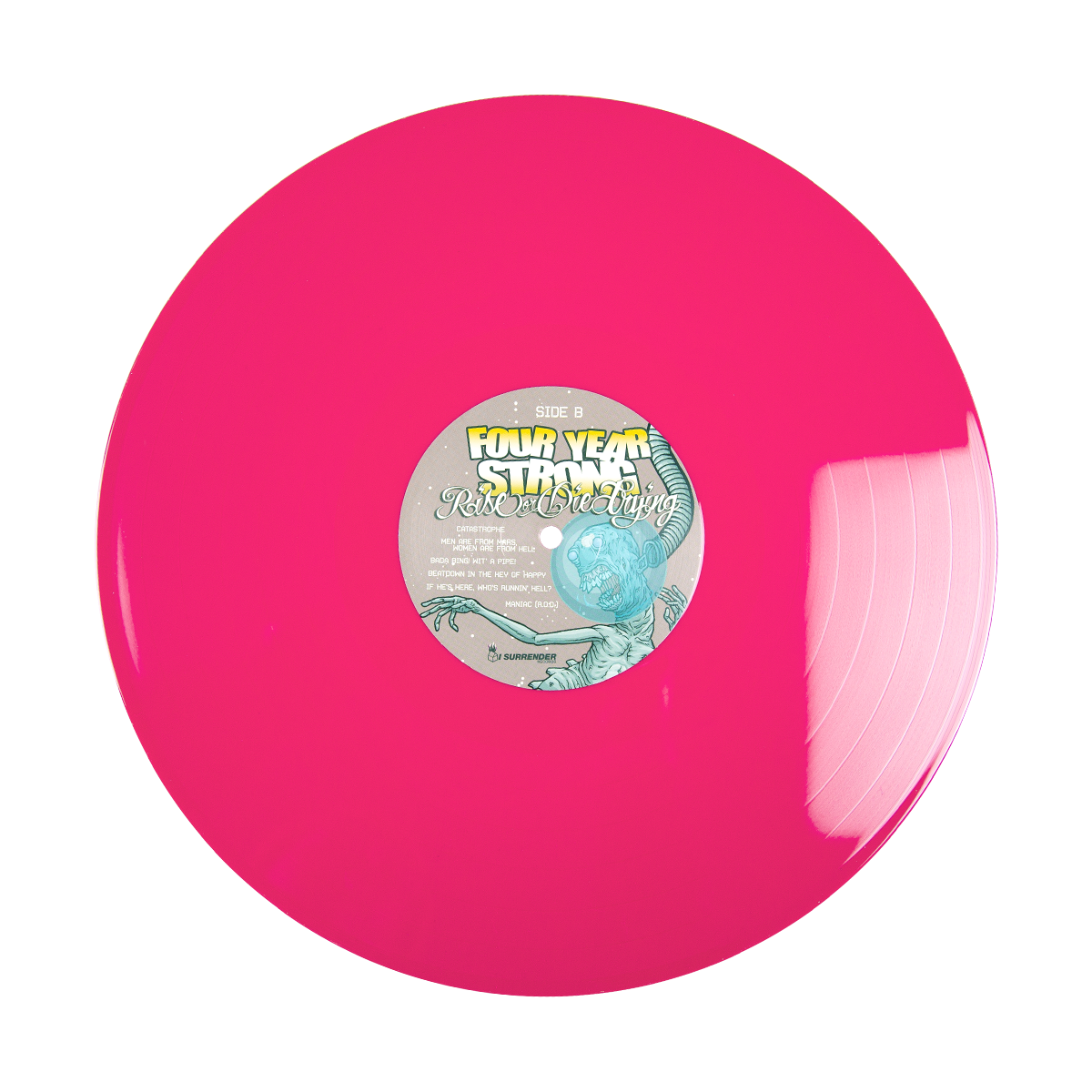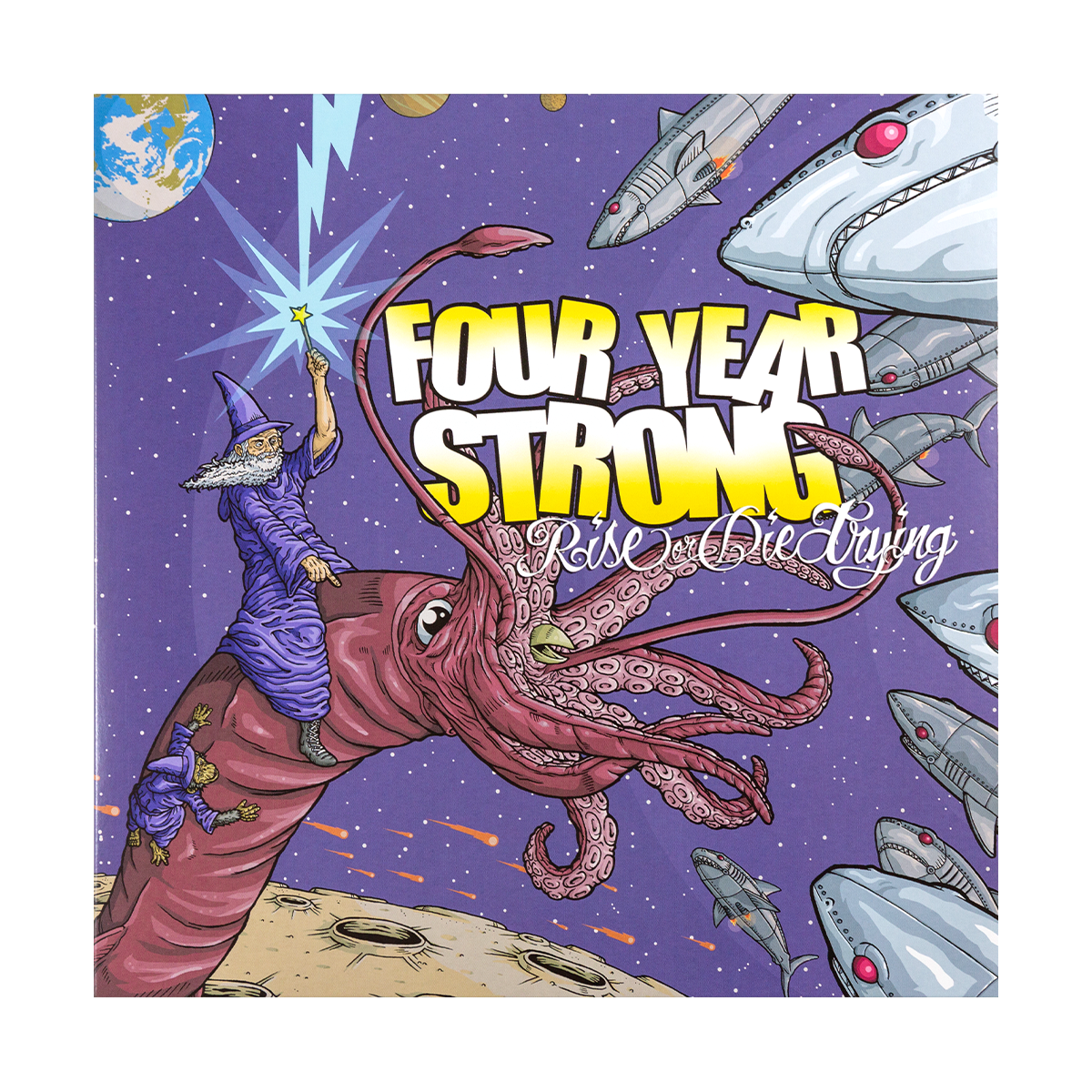 Rise or Die Trying Vinyl (Opaque Magenta)
Track Listing:
1. The Takeover
2. Prepare to Be Digitally Manipulated
3. Abandon Ship or Abandon All Hope
4. Heroes Get Remembered, Legends Never Die
5. Wrecked 'Em? Damn Near Killed 'Em
6. Catastrophe
7. Men Are from Mars, Women Are from Hell
8. Bada Bing! Wit' a Pipe!
9. Beatdown In the Key of Happy
10. If He's Here, Who's Runnin' Hell?
11. Maniac (R.O.D.)
Thank you for shopping with us!
Shipping Info:
Orders are expected to ship 7 - 10 business days from when the order is placed.  Any shipping method quoted is in addition to this handling time.
You will automatically receive tracking when your order has shipped.
All sales on this item are final